About Me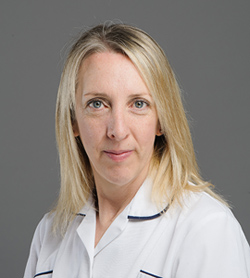 My name is Suzanna Frisby. I have been qualified and working as an Osteopath for 16 years. I qualified from the British College of Osteopathic Medicine in 1999 with a Bsc (Hons) in Osteopathic medicine and a diploma in Naturopathy. I went on to complete a Masters degree in Paediatric Osteopathy in 2006.
I am registered with the General Osteopathic Council.
My CV includes running a clinic at the Royal Marsden Hospital and Institute of Cancer Research, working at a well established clinic in West Sussex and lecturing and tutoring undergraduates and postgraduates at the European School of Osteopathy, the British School of Osteopathy and the Osteopathic Centre for Children.
My keen interest in sports injuries stems from my own interest in exercise. I have lived in Horsham for 9 years, and I'm a mother to three young children.