How It Works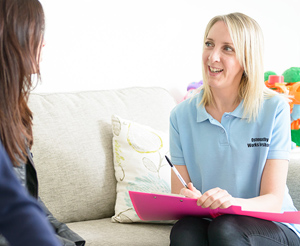 On the first consultation a case history will be taken which will involve asking you lots of questions to get an idea of why you are here. This is followed by an examination where you may be asked to undress to your underwear if you are happy to do so. You may be asked to perform some active movements to assess how well you are moving.
I may then perform passive movement to check joint mobility and muscle stiffness. Any required orthopaedic or neurological testing will then be carried out. From this assessment a diagnosis can be made and treatment started.
Where necessary, you may be referred back to your GP for investigations or advice, to a podiatrist or to think about exercise (eg Pilates).
Treatment techniques used may include deep tissue massage, joint articulation and manipulation. Advice may be given on hydrotherapy, posture, lifestyle and exercise.
The initial consultation is approximately 45 minutes and subsequent treatments 30 minutes. We only re-book you for further treatments if necessary.